Norfolk Youth Basketball League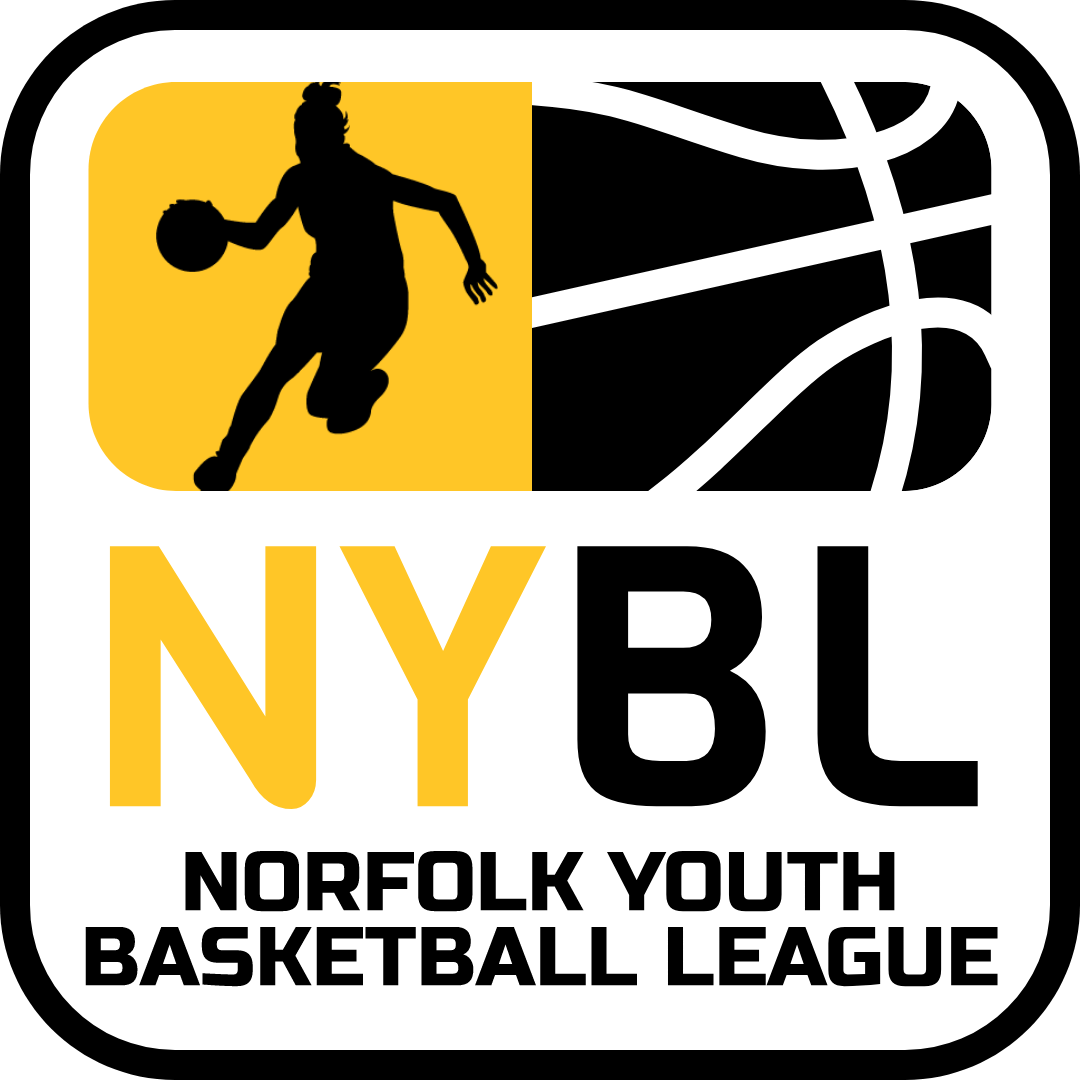 The Norfolk Youth Basketball League was formed in 2019 through the Norfolk Development Committee - a subcommittee of the Norfolk Basketball Association comprised of representatives from junior clubs across Norfolk.
---
Aims & Objectives
Provide competitive opportunities for developing young players in Norfolk and throughout the region
Provide a development pathway for new or returning referees and officials
Help bridge the gap from participation basketball to Jr. NBL and senior local league or NBL competitions
Promoting the values of the Basketball England talent pathway and PDF (player development framework)
---
Competition Overview
The NYBL meets regularly during the basketball season (October-May) to host tournaments for boys and girls aged U11, U13, U15 and U18. Fixtures are played on two full-sized courts (U13, U15 and U18) or four mini-basketball courts (U11).
An affordable fee is charged per team on each tournament date, with no up-front league entry fee. Every team plays at least two games per tournament date within a two-hour time slot.

The top teams in each age group at the end of each season proceed to the NYBL Finals, played on Norfolk Finals Day.
Social, News & Weather
Facebook
Never miss an update
Follow the site to get the latest news and results straight to your email