Norfolk Youth Basketball League
If you think a child is in immediate danger
Call the Police on 999, or the NSPCC on 0808 800 5000, straight away
---
If you are 18 or under and need confidential advice or support, please contact Childline on 0800 1111.
If you need urgent advice about a potential safeguarding concern, please contact the NSPCC Helpline on 0808 800 5000 and speak with a counsellor, or use their form to report your concern online. They will listen to your concerns, offer advice and support, and can take action on your behalf if a child is in danger.
Norfolk Safeguarding Children Board - Every local authority in the country has a safeguarding team in place to ensure that children are protected from harm and that their welfare is promoted. You can contact the Norfolk Safeguarding Children Board on 0344 800 8020 or visit their website. For other areas you can search for the details of your local council's safeguarding team here.
For further information please refer to the safeguarding resources on our website here:
---
The Norfolk Basketball Association has an elected Welfare Officer who oversees the day-to-day safeguarding activities in the county. Please use the information below to contact the welfare officer.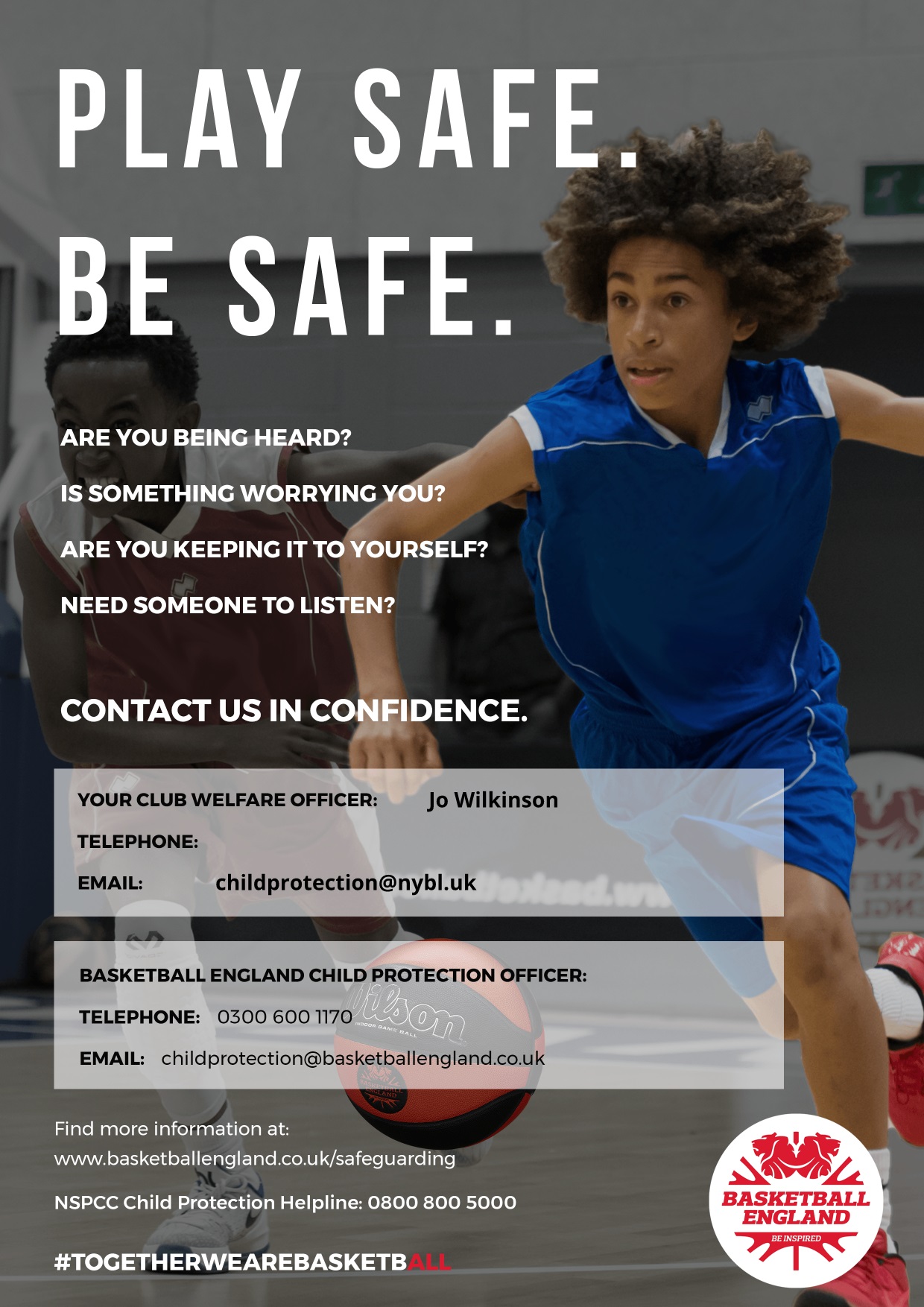 Social, News & Weather
Facebook
Never miss an update
Follow the site to get the latest news and results straight to your email